As restoration specialists, we have 40 years' experience restoring water damage, burst pipes, flooding, fire damage, smoke damage, odour remediation and mould contamination.
Today Richfords is one of the leading restoration specialists in the UK. We work for some of the most prestigious insurers and have worked on thousands of incidents all over the country. If you need urgent help, visit our 'Request a Response' page.
Please take a look at the services we can offer.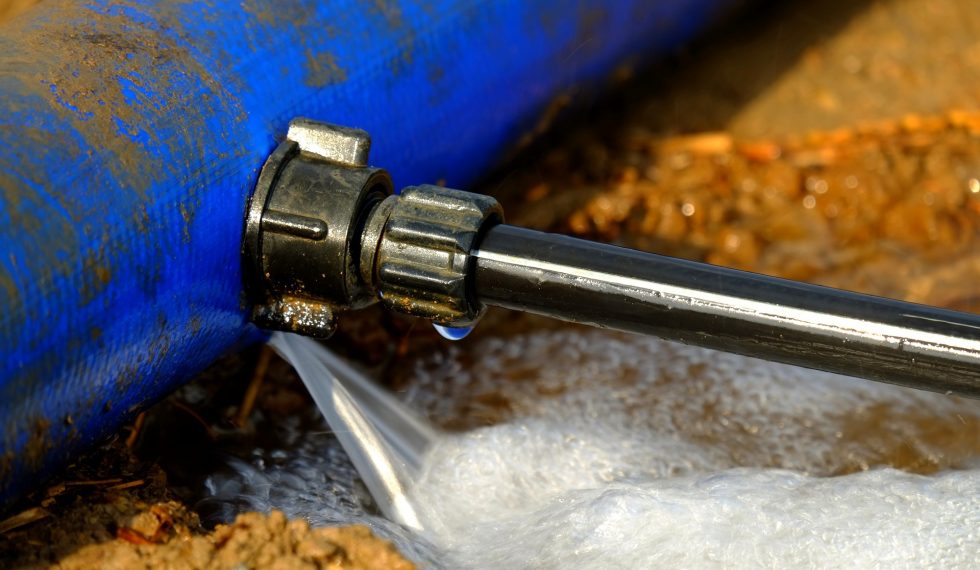 An escape of water is the term given if you have suffered water damage within your property from a fixed appliance, such as a sink or radiator, burst or frozen pipes, overhead leak or a plumbing emergency. Not only are Richfords one of the leading restoration companies in the UK, but we pride ourselves on using the latest technologies and most innovative drying solutions. Our Richfords Technicians have the expertise and knowledge to treat each situation promptly and professionally.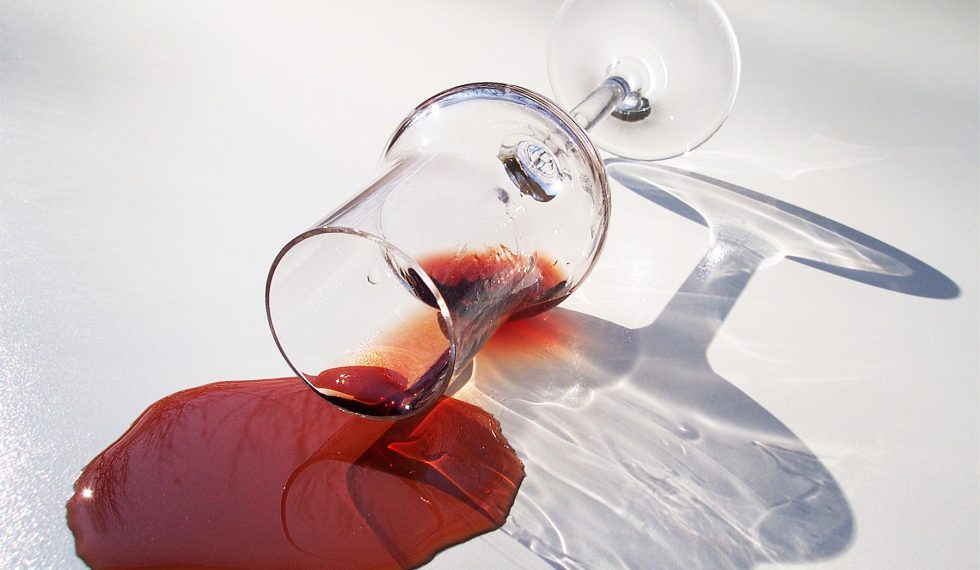 Whether it's a wine spill on a carpet, an overflowing sink or a scratch on an antique piece of furniture, often restoration is more cost effective than replacing the item in question. At Richfords, we are on hand to advise and guide on the best course of action while helping to put everything back to normal, no matter how big or small the problem.
Find out more about our services