What we help with
As restoration specialists we have 40 years' experience restoring water damage, burst pipes, flooding, fire damage, smoke damage, odour remediation and mould contamination.
Today Richfords is one of the leading restoration specialists in the UK. We work for some of the most prestigious insurers and have worked on thousands of incidents all over the country. If you need urgent help visit our 'Request a Response' page.
Take a look at the services we can offer.
---
Escape of water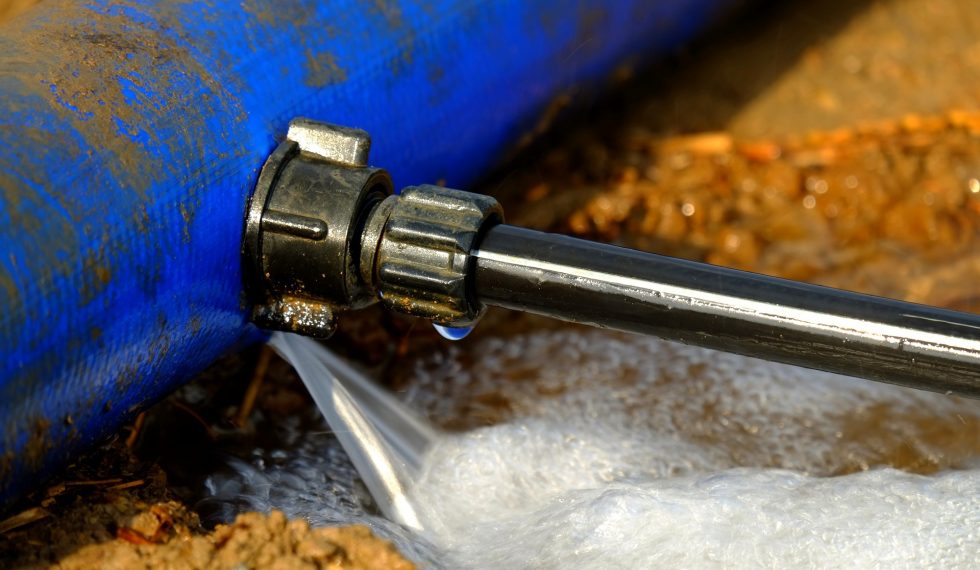 An escape of water is the term given if you have suffered water damage within your property. This could be anything from burst or frozen pipes to an overhead leak or a plumbing emergency. Not only are Richfords one of the leading restoration companies in the UK, but we pride ourselves on using the latest technologies and most innovative drying solutions. Our Richfords Technicians have the expertise and knowledge to treat each situation promptly and professionally.
---
Flood damage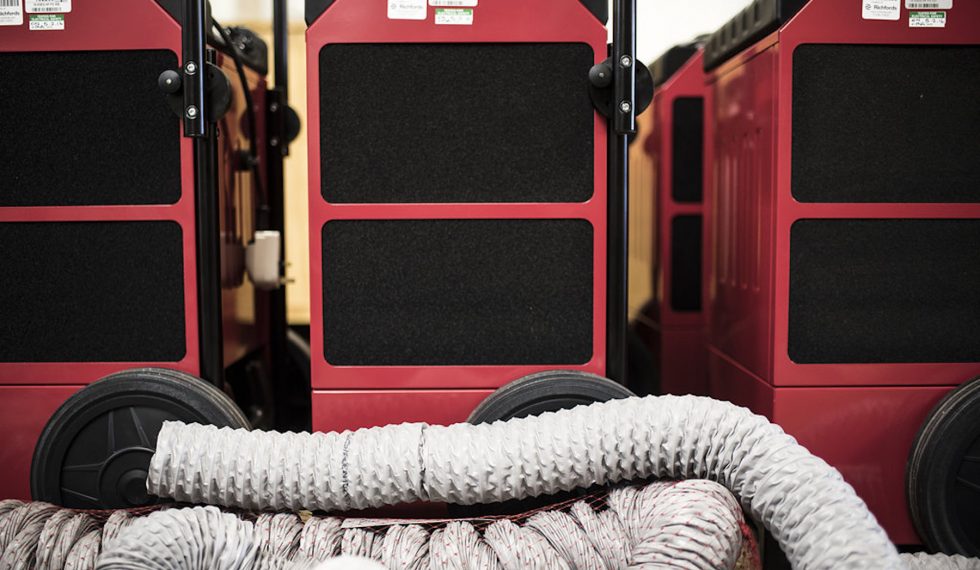 The devastating effects of a flood can leave your home in turmoil. Often unexpected, and catching you unprepared, we are here to support you every step of the way in restoring your property back to normal. Our priority is to help you to return to your home or premises as quickly as possible, causing minimum disruption to you and your family.
---
Fire restoration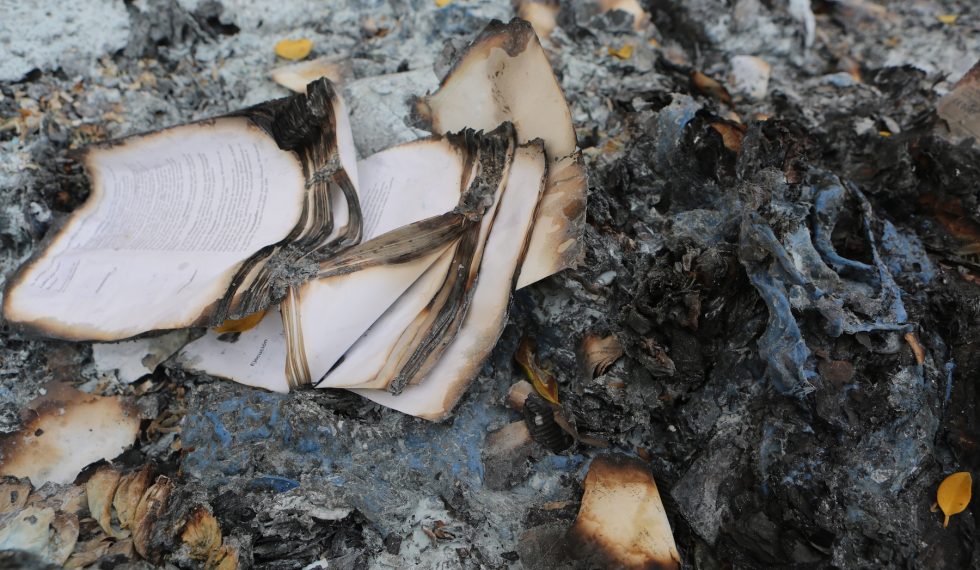 The devastating effects of a fire can cause a great deal of distress and upset, leaving you wondering what happens next. We work closely with you and your insurer to get all the information we need, so we can deploy a Technician to your property quickly. We want to minimise the time you are away from your home, so you experience the least amount of upheaval, and return to normality as soon as possible.
---
High Net Worth Recovery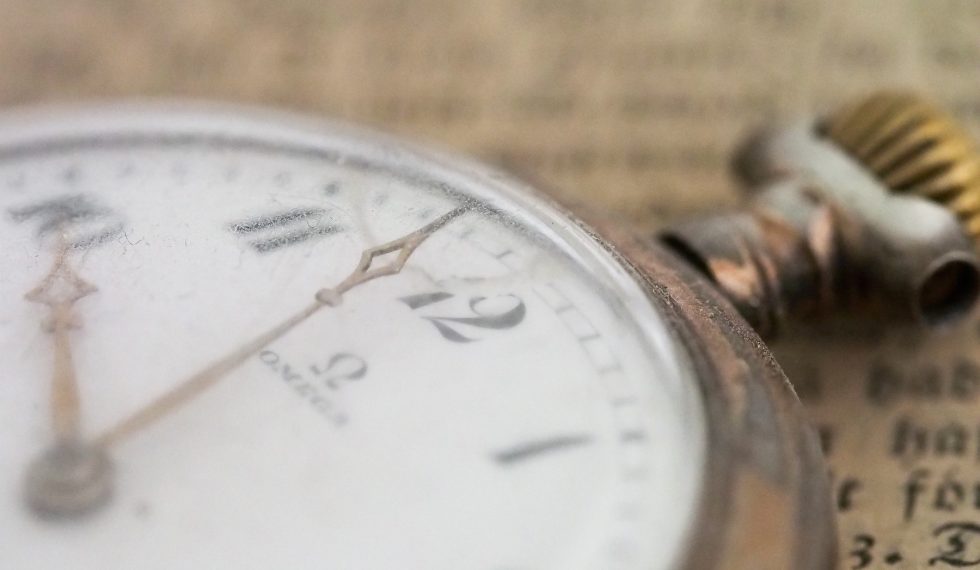 For those priceless possessions and high net worth properties, Richfords offer bespoke solutions that are tailored to suit your specific needs and requirements. A dedicated Project Manager will be assigned to your claim, updating you on the progress throughout. From initial instruction through to the restoration and returning your possessions back safely to you; we want to ensure minimum disruption.
---
Leak detection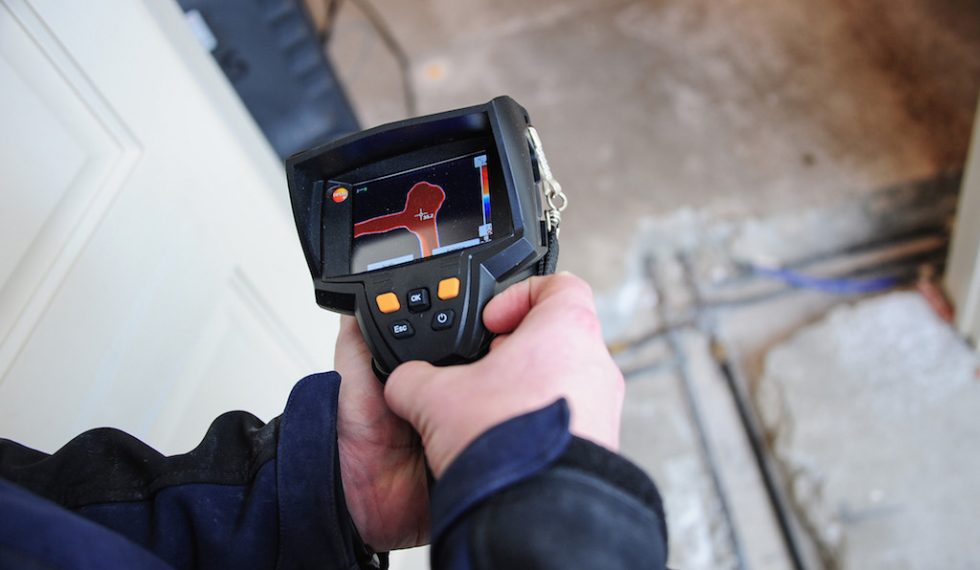 There's nothing more troubling that knowing you have a leak in your property. You may not be able to see it, know how to reach it or know how much damage it is causing. If you or your plumber is unable to locate the source of the leak due to unforeseen obstacles such as walls, cupboards or floorboards – leak detection can be a handy service.
---
Commercial and industrial claims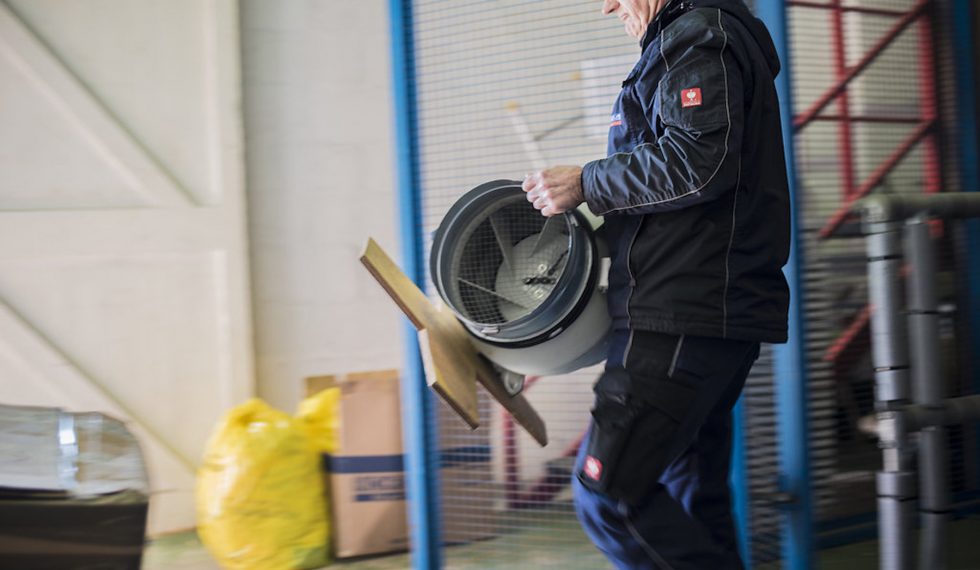 At Richfords we know that a serious fire or water damage claim could threaten your livelihood. Our responsive service is designed to help keep you trading whilst restoring the damage in your business property.
---
Hire of drying equipment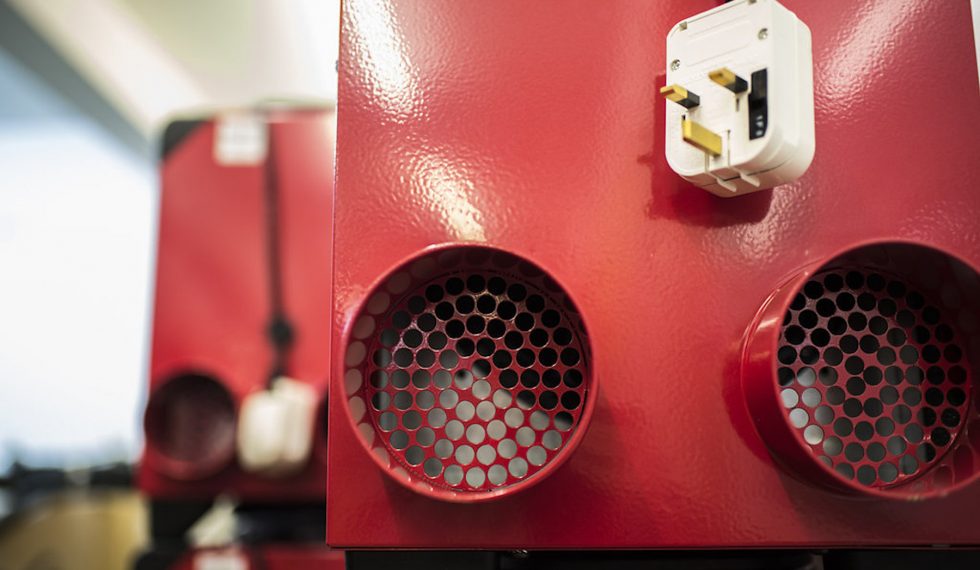 In addition to being restoration specialists, Richfords has an extensive range of tools for drying any room or building available to hire. We have a range of dehumidifiers available that can  remove excess moisture from the air.
---
Accidental Damage Restoration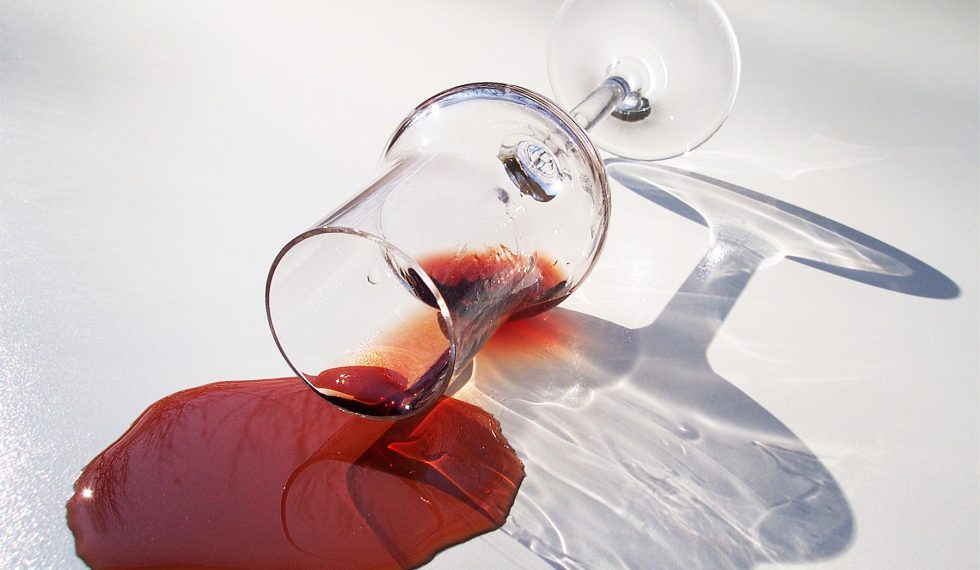 Whether it's a wine spill on a carpet, an overflowing sink or a scratch on an antique piece of furniture, often restoration is more cost effective than replacing the item in question. At Richfords, we are on hand to advise and guide on the best course of action whilst helping putting everything back to normal, no matter how big or small the problem.