A daring team from Richfords Fire & Flood have braved mud and rain to raise £300 for Cornwall Air Ambulance.
The team of Seven, Joanne Pollard, Ashlee Edwards, Annalee Adams, Ron Westcott, Andy Brixton, Anna Williams, and John Allen took on the Kernow Killer "Destroyer" 5 mile assault course on 28th October 2017.
The route, designed by Cornwall Sports Events, tests the toughest people and pushes them to their limits. Some wanted to see who could complete the course the fastest whilst others were interested in who had the most guts.
The course is set within 400 acres of woodland, farmland and parkland, at the Chyverton Park Country Estate and presents competitors with more than 25 obstacles around the five-mile lap.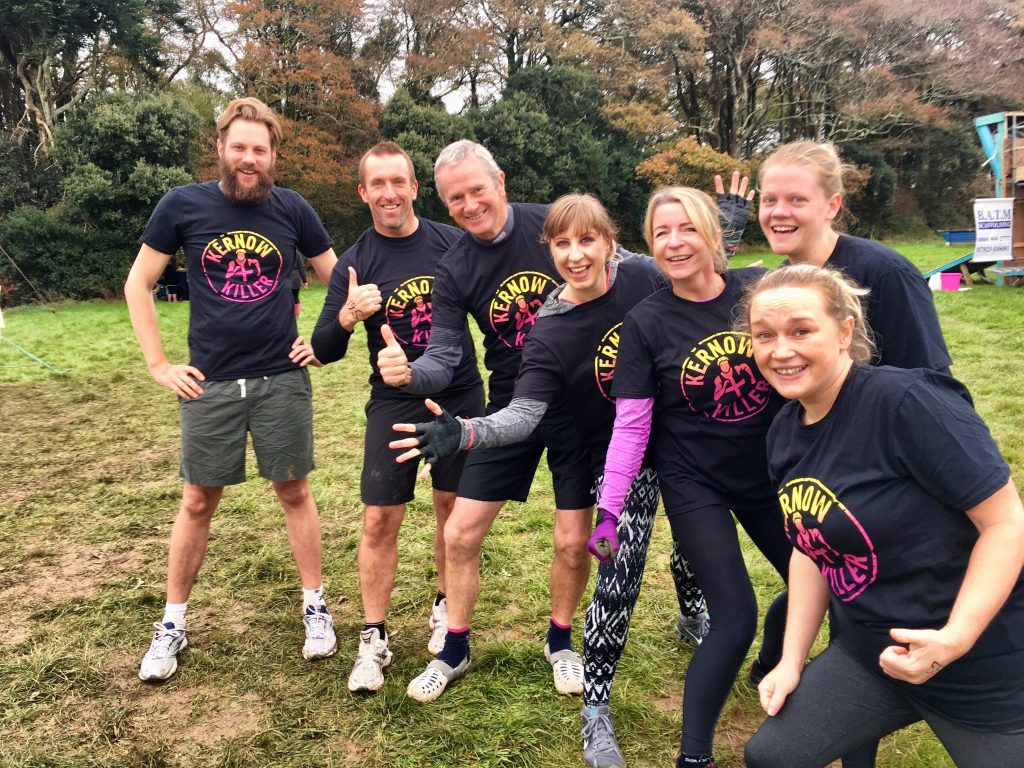 Andy Brixton said: "It was an intensely gruelling mix of obstacles to climb, scramble through, wade across, and swim over and under. Despite the fact it sounds like punishment, it was great fun."
Anna Williams said: "Everything aches and we have bruises in many places but, most importantly, we have absolutely no regrets! The pain was definitely worth it as there was an end-goal of raising money for such an important and worthy charity as Cornwall Air Ambulance."
It is still possible to donate to the team as they nurse themselves back to feeling human again:
https://www.justgiving.com/fundraising/richfordsfireandflood