As the images of the litter pickers, tackling the mountains of rubbish and debris left behind at Glastonbury last weekend start to appear in our news feeds, we decided to look closer to home to make a difference…
Our team took part in an organised litter pick on one of the historic mining trails located right on our doorstep – Great Flat Lode trail, a UNESCO World Heritage area. One iconic landmark on the trail is South Wheal Frances, which has recently has been neglected and become over-run with litter.
Teaming up with Clean Cornwall, who work tirelessly on behalf of the Cornwall Council to keep the county's land and coastline tidy, six dedicated volunteers from the Richfords team spent two hours collecting refuse from the area. We were able to fill seven large bin bags of litter, three of which were recyclables, which were then sorted and taken to a recycling facility.
We discovered the most common type of litter found on the site was food and drinks packaging. Project Co-Ordinator and Richfords' Executive Assistant Natallia Paliakova explained:
"Its great to see the public enjoying the outdoors, but in the age of plastic packaging being so abundant, its more important than ever to reinforce the message of 'leave nothing but footprints behind'.
In addition to this rubbish being unsightly, plastic fragments stay in the environment for hundreds of years, and are often mistaken for food by wildlife, causing suffering and death. Cleaning this beautiful spot has created a feel-good factor within our team. We can't wait for our next event!"
One of Cornwall most famous mining trails, the Great Flat Lode gets its name because the vein of tin, or lode, that ran at a much gentler gradient than copper. This large vein of tin ore was discovered in the late 1860s as copper mining was in decline. The discovery rejuvenated the mining industry, producing over 90,000 tons of concentrated tin before it eventually closed in 1920.
The Great Flat Lode trail follows part of the old Basset Mine Tramway, which once carried tin ore from the mines to Wheal Basset Stamps for processing. Along the way you'll see the Wheal Basset Mine, South Wheal Frances and Dolcoath Mine. The route also passes through the village of Carnkie where Cornwall's last tin smelter can be found.
Many thanks to the Cornwall Council and Clean Cornwall for their support and guidance in organising this event. For more information on litter picking in your area, please contact Clean Cornwall by calling 01872 243533 or visit their website.
Before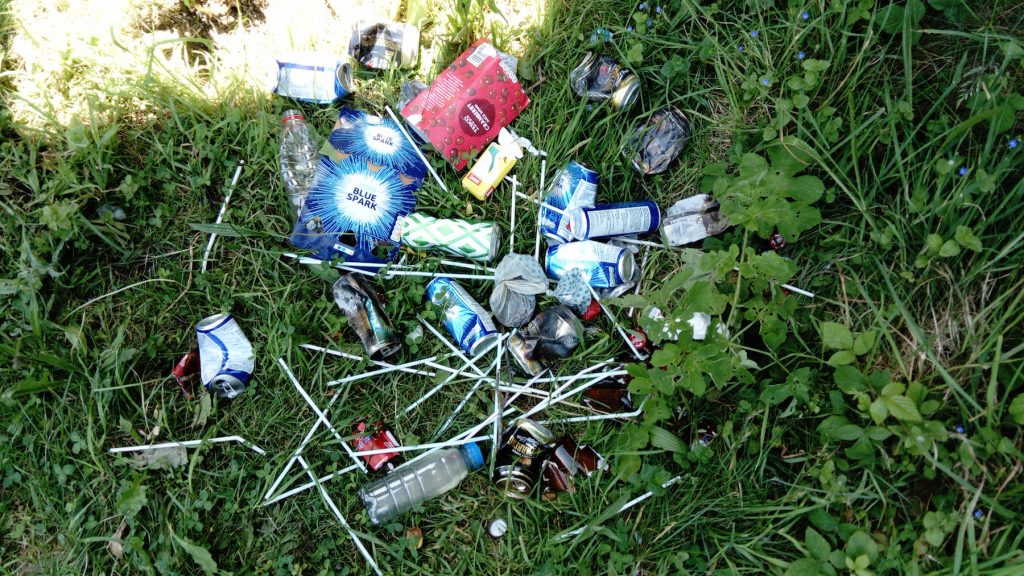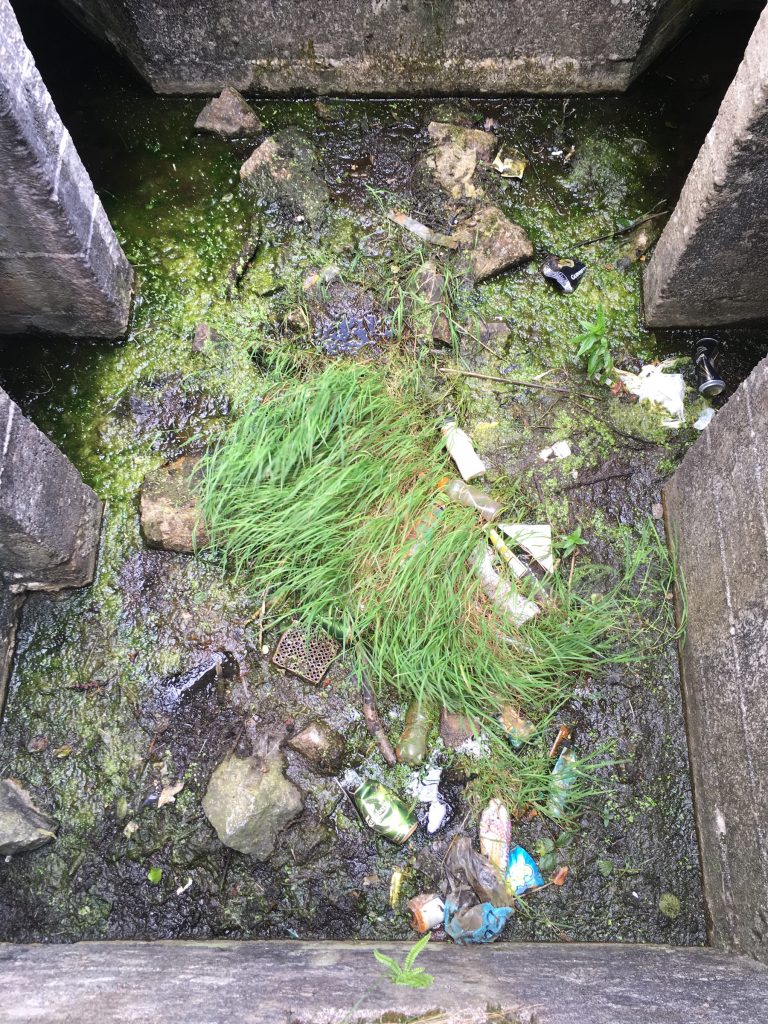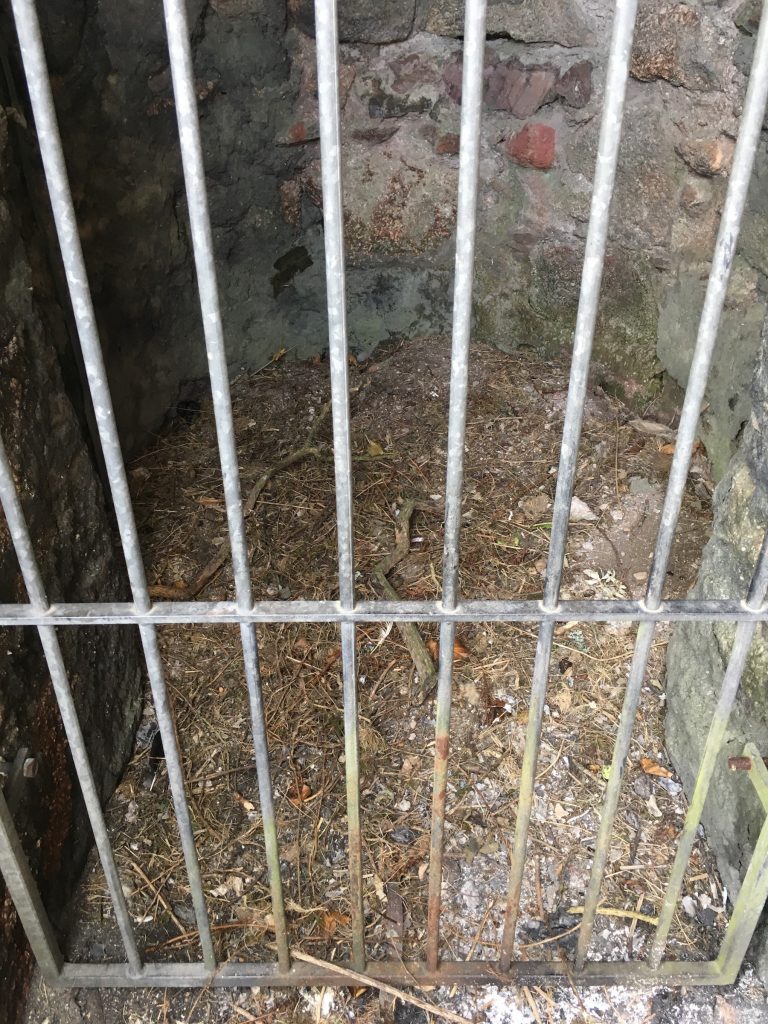 The Team at work